Experience, Dedication and
Passion 
Hoffmann, Parker, Wilson, & Carberry, P.C.
Hoffmann, Parker, Wilson & Carberry, P.C. is a Colorado law firm specializing in local government law. HPWC has a combined total of nearly 200 years of experience among its attorneys in the areas of municipal law, eminent domain, land development law and litigation.  Established in 1985, HPWC has the experience to handle the most complex of legal issues facing local governments in Colorado.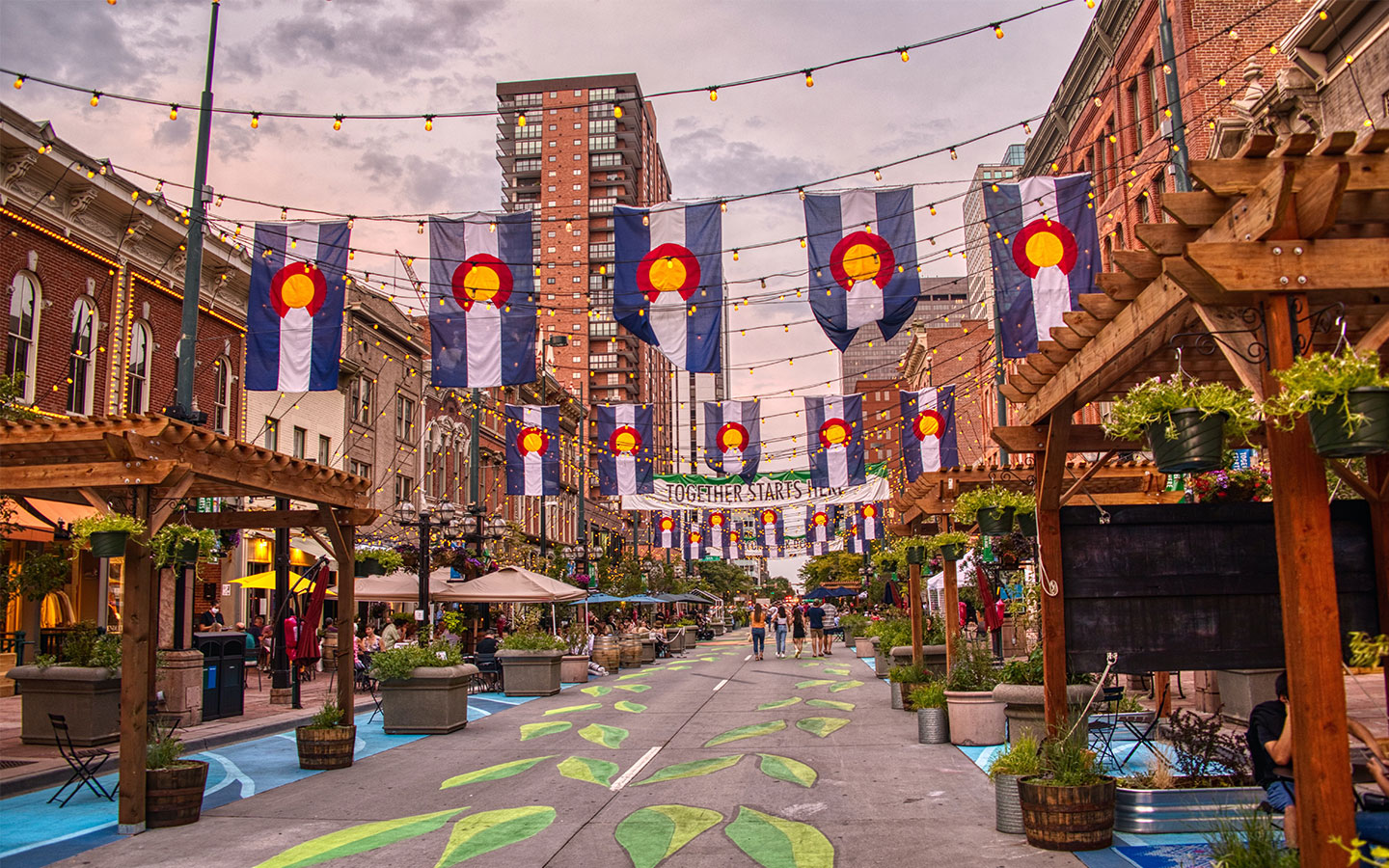 In our government law practice, we are responsible for advising elected officials and staff, drafting ordinances and resolutions, negotiating contracts, litigating eminent domain and land use cases, as well as municipal court prosecution and prosecuting cases in municipal courts.
We are actively involved in legislative enactments bearing upon tort law, governmental immunity, open meetings, open records, land use and law enforcement. In the area of continuing legal education, the firm's lawyers participate as attendees or speakers in nearly every Colorado Municipal League seminar on municipal law. Firm members have also received regional and national recognition for their expertise.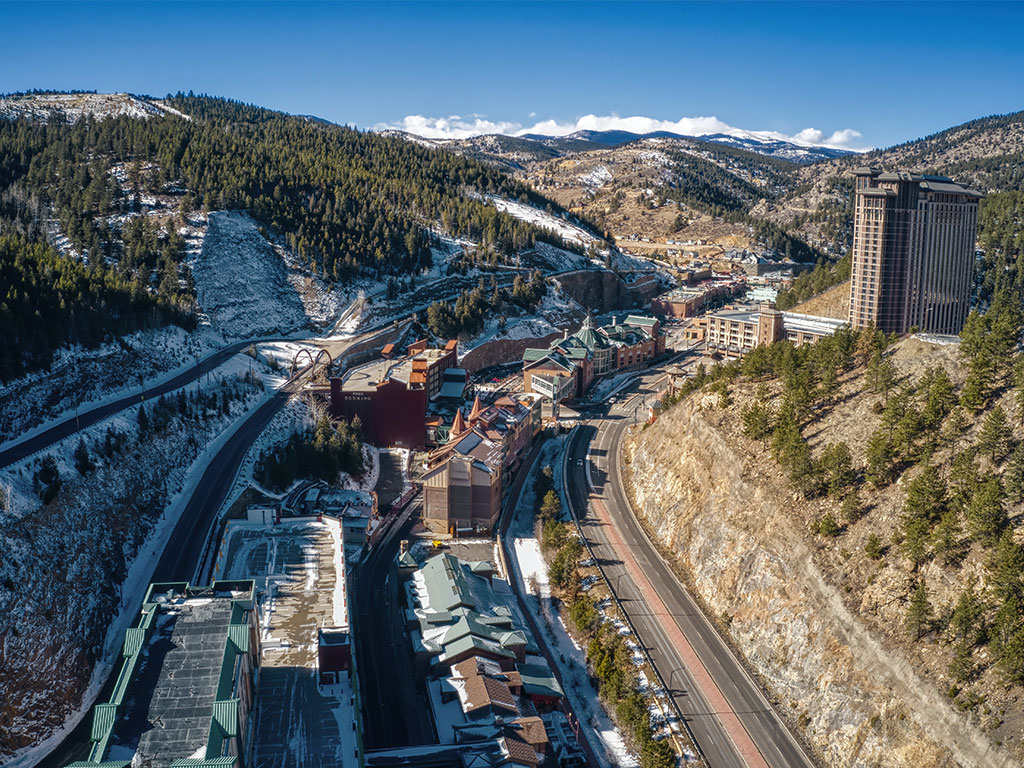 Based in Denver, Colorado for 38 years, Hoffmann, Parker, Wilson, and Carberry has established a reputation for delivering high-quality legal services to its clients.  Our experience spans a broad range of legal areas, and our team of experienced attorneys has a deep understanding of the complex legal landscape in our field of expertise.
Our areas of expertise encompass municipal law, eminent domain, land development law, and litigation. Our attorneys have a proven track record of success in these areas and have helped numerous clients navigate the complex legal issues associated with them.
Our commitment to providing personalized and strategic solutions to our clients is paramount. We have a deep understanding of the local legal landscape in Colorado, which enables us to provide clients with tailored and effective legal solutions that are specific to their needs. Our commitment to excellence has earned us a strong reputation in the Colorado legal community.

HOFFMANN, PARKER, WILSON & CARBERRY, P.C.
511 Sixteenth Street, Suite 610, Denver, CO 80202
303.825.6444